"Thank you for calling the New York Times, please say the name of the person you are calling," a deep voice said on the other end of the phone. I said the name before realizing that I wasn't taking to a real person but a machine. I felt like such a legit journalist. Mind you, I was calling about a fashion scoop, but a fashion journalist all the same.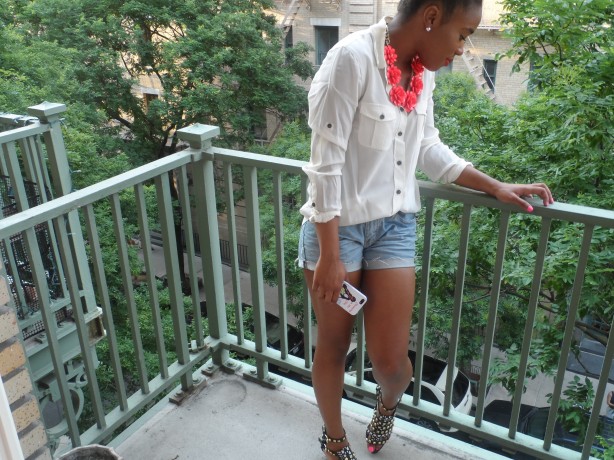 In college, we were taught that the smartest writers (perhaps, better connected?) end up published in the Times. To know that I could possibly speak to one because my boss demanded I do so, was just, wow.
Am I qualified to even dial this number? Should I still be speaking with this person? Are you even allowed to just ring the phone on his desk? I immediately consult my friend in GChat and tell her my assignment.
"That's kind of huge if she trusts you to do that," she typed back right away.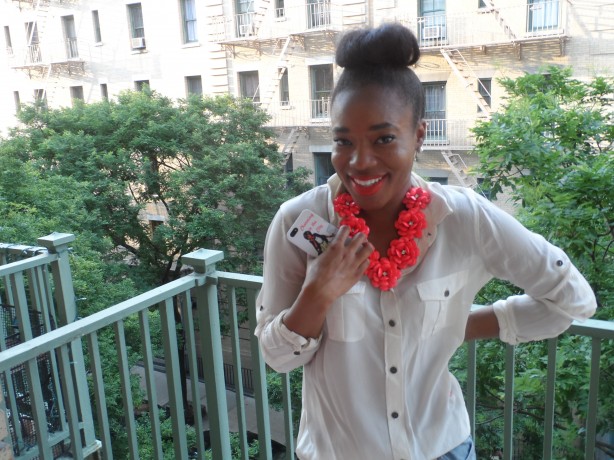 In this instance, I'm not going to lie, I had a fake it till you make it moment. I told myself that I would act as if I was an important fashion writer and just calling to get a quote for a story. Afterward, I told my friend that I felt like a real writer.
"You're are, silly," she told me.
Yall, when someone believes in you, for whatever reason, I think you kind-of owe it to them to deliver, even if you have to fake it 'till you make it.
Lord know I feel like I am most of the time. When was the last time you faked it?