"Is it that hot out or is that grease on your face?"
My not-so-tactful Fresh & Co salad dude asked me as I waited in line to get my greenery chopped. Yall, is this a New York thing? I had never had a salad chopped before I moved to the city and I'm afraid I've been spoiled because I don't like it if everything isn't cut up into. bite. sized. chucks (who knows where that's from?).
So, here I was standing to get my salad chopped when Captain Obvious snapped me back to reality. He hands me my salad and homeboy next to him asks me if I put my "real shoes" on when I get back from lunch.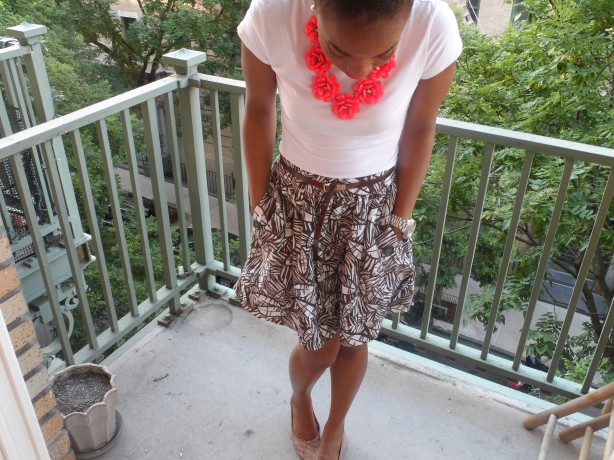 What do yall think this is? Clown the short girl day, I think as I look down dejectedly at my nude, well-worn but comfy flats. These men must feel pretty comfortable because all couth just went out the window.
And actually, homie, these are my shoes for the day. No heels because I have a blister on the bottom of my foot. Because I have been standing most days longer than I have been sitting and it's taking a toll on my poor feet.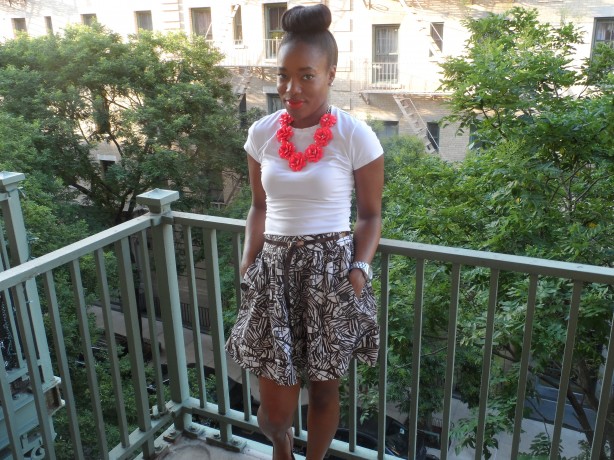 This week was full of marathon days, you're dashing here and there, trying to get as much in as possible, but not say no–this is my new thing, be open to everything (within reason, obvi) and as wonderful as it's been, I am exhausted.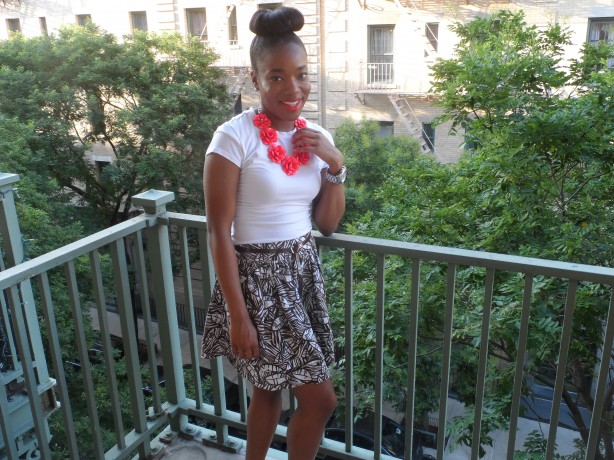 So let me and my flats rock, dude. Who else saves their feet and changes their shoes when they get to the office? I'm not alone, right?