I like the window seat. I like to stare out of it and daydream. I do it riding passenger in the car, I do it on the bus. If I seem like I'm not listening to you in a conversation, I am, I promise, I'm just off in my own world.
I think of all sorts of scenarios in my head, and act them out accordingly, things that could never possibly happen but if they do, I'm prepared with the last word.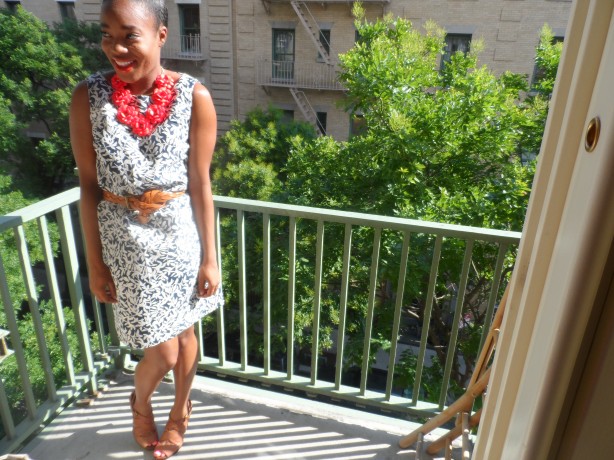 I've always been so set on the fact that I do not do PDA, I'm not affectionate at all. Unless it's with my words. I will write the mess out of a love letter or a love text, but you want to public displays of affection? Nawl. (Though I've read this is common of aquarius and my friends will say that I am now into PDA)
Books were my first friends. American Girls dolls were my second, only because they came with books.
I still have hope that there is someone out there who will tell me bedtime stories or just talk to me until I fall asleep. I'm not picky.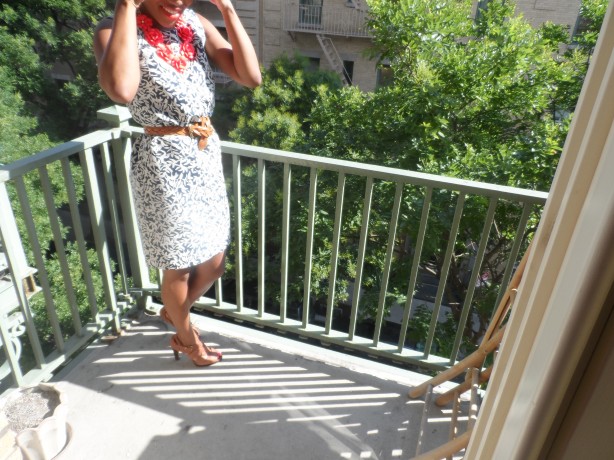 I thought this made me weird until I read this: How to Love a Girl Who Writes.
Can I share my favorite part with you?
"She will send you a song, a sonnet or start a philosophical argument with you. It's her way of flirting with you. It's like the writer girl combination of a hair toss and licking her lips. Play along.
Inevitably, you will show up in her pages (hopefully when she isn't angry with you). If you love a writer, you will be immortal. She will capture you for all time as she remembers you walking with snowflakes gently falling in your hair, or the way you looked at her right before the last time you kissed. She'll use a turn of phrase—or an inside joke—to include you in her work."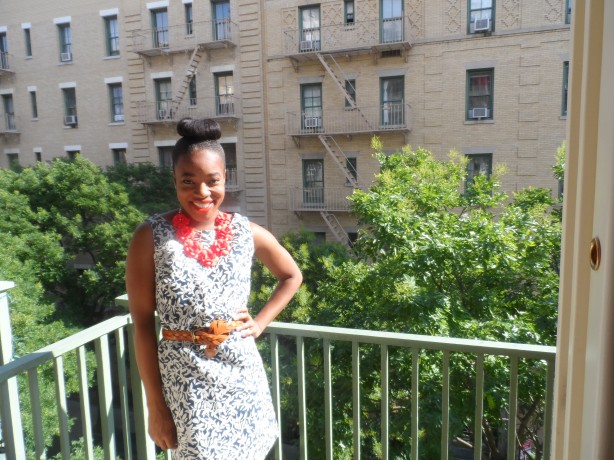 Are you a writer too? What do you do that's weird?
I felt very scholarly in this Joe Fresh, smartly belted and a bold necklace draped on top. Like I'm ready for a date at the library–wouldn't that be romantic? The big one Carrie was supposed to get married at?