Let me tell you how I know Jesus loves me.
I see signs all around me. Messages that I know are specifically for me. One of the best things my Godmom ever told me was that God meets you where are you are. He'll use that to get your attention and speak to you.
I saw Jasfly again.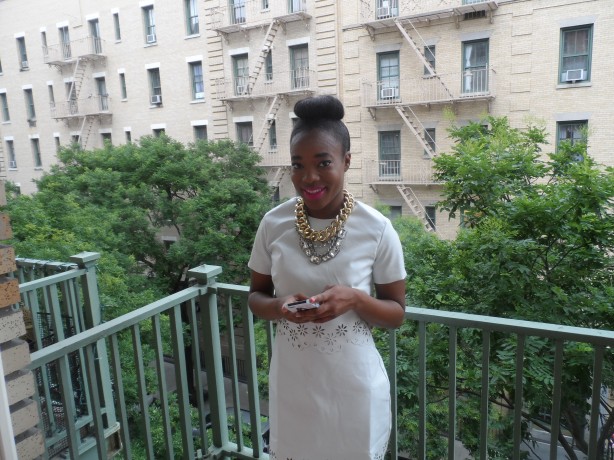 The first time I saw her was last winter. This was before her appearance on VH1′s The Gossip Game. We were both waiting for the 1, heading uptown at the Columbus Street station. I wanted to tell her that I loved her writing. That I loved listening to her discuss The Alchemist during her book club. That I even watched all of the videos that she was in for Jumpoff TV on Youtube. That I loved the glimpse of her life she provides on Twitter and Instagram. Her move to New York inspired me. That the words that she wrote to herself on her birthday, are the very first pages in my vision book.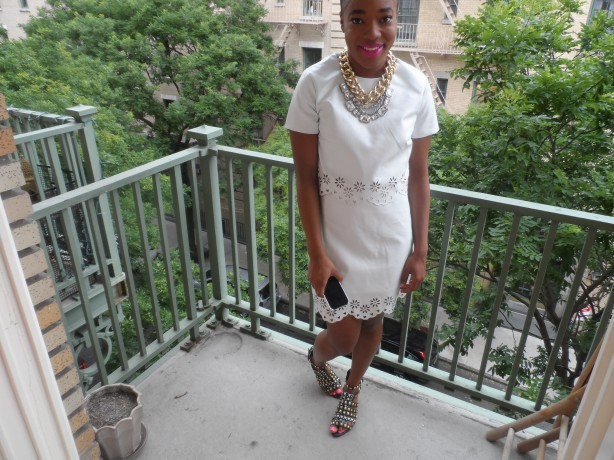 This time, I was seated in Basketball City at Pier 36 listening to G-Shock execs explain their latest watch offerings with celebrities like model Jessica Stam, Brooklyn Nets player Brook Lopez and actor James Marsden, when JasFly strolled up front to be seated. After the press conference ended but before Yelawolf and Eminem took the stage to perform, my co-worker and I milled around waiting for the line at the bar to die down when I stopped to look at a watch enclosed in a glass box. I look up and I'm standing next to her. She's wearing a midi dress and Nike dunks.
Again, I don't say anything. I didn't have to. I got the message, loud and clear. This is exactly where I'm supposed to be.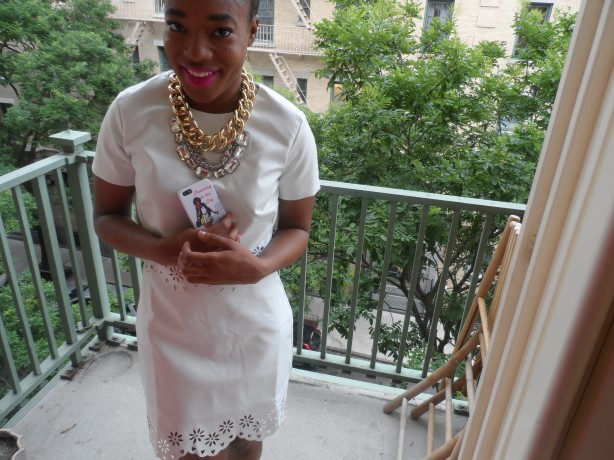 Does all this make me a creeper?