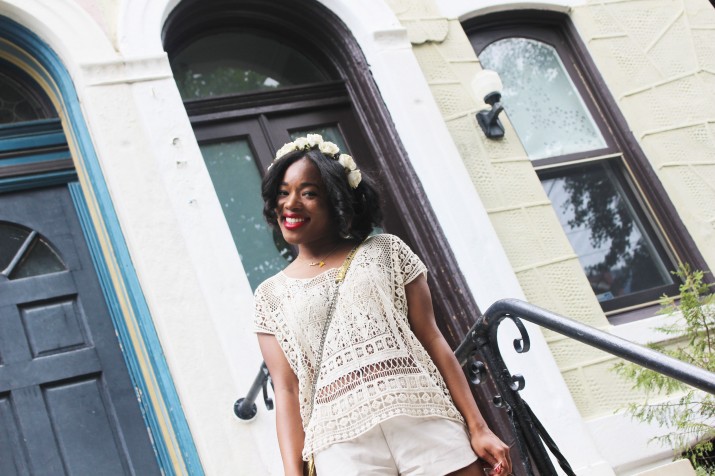 I feel like Kanye West gets a bad rap—wait, wait. Hear me out.
You probably should know up front that I will absolutely and freely admit that I am a Kanye West advocate. While I'm not joining the church of Yeezianity anytime soon, or ever for that matter, it must be acknowledged that man drops bombs.
Plus, I like a man who isn't afraid to take style risks. I mean, look at Kim. He changed her whole aesthetic and somehow, by the grace of Riccardo Tisci, got the fashion industry to forget she used to peddle Sketchers in Hervè Leger bandage dresses (see, I didn't even have to mention that other thing).