Here on The City, we are all about cultivating personal style, luckily, we can look to some of our favorite celebrities for a few style lessons.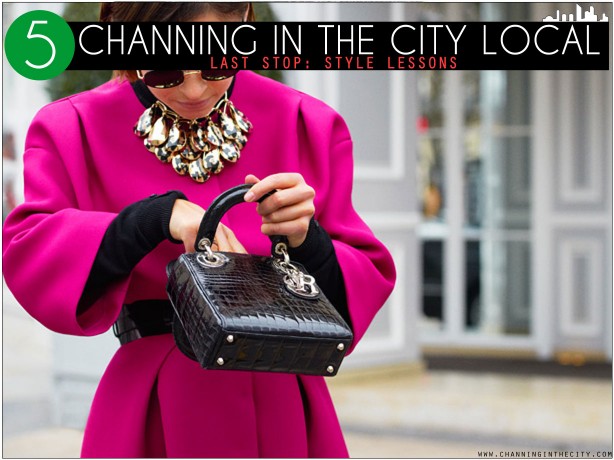 I'd seen Mira Duma all over the Internet before I knew who she was, or what she was famous for. I just knew that she was my height–or, so it appeared–with hair that was both chic and messy, and she always looked impeccable. A little research told me that she was Miroslava Duma, a former editor at Russian Harper's Bazaar, who now runs Buro 24/7, the fashionable, Russian version of the Huffington Post. Duma is also the digital director of TSUM (a fancy Russian department store on the order of Bergdorf Goodman). And when she isn't hard at work on her site, she's more than likely posing for street style photographers or actual fashion campaigns for Oscar de la Renta's collection for The Outnet, Roger Vivier or Ferragamo.
Though the-28-year-old stands a just a little over 5 feet, she reads taller than she actually is, giving me so many ideas for looks to try. I won't even try to hide the fact that I'm obsessed with her (and she may or may not have taken over my Style-piration board on Pinterest). Let's examine her style, shall we?